Connecting the Next Generation to Advanced Manufacturing

IMPORTANT UPDATE:
The Government of Canada has extended the temporary relief measures introduced in response to the COVID-19 pandemic for another year - until March 31, 2022.
We are still accepting applications for students placed in the Fall 2021 term; if you have not yet submitted an application nor received funding for this placement, please submit your application today. The Winter term is now open and will be subsidized from January until March 31st, 2022* Now is the time to start recruiting!​

*The work term can still run until April 30th, however subsidy is only covered until March 31st.
The "net new" placement criteria has been waived

Flexibility with start and end dates, as well as the duration of the placement(s).

Post-secondary education institutions are now eligible to serve as an employer and apply for the wage subsidy.
Excellence in Manufacturing Consortium (EMC), via its WILWorks program, is a preferred partner for the Government of Canada to deliver the Student Work Placement Program (SWPP) to Canada's manufacturing and related sectors (e.g. North American Industry Classification - NAICS codes 31-33). EMC is working in partnership with the SWPP team to achieve Canada's Work Integrated Learning (WIL) Strategy, which is meant to drive systemic change in the skills development system by EMC working with post-secondary institution partners to effectively align 'work-ready' skills of students with the skills required by Canada's manufacturers.
WILWorks will provide value to manufacturing employers by providing wage subsidies to employers that offer quality student work placements.
EMC will create partnerships with colleges, universities, polytechnics and CEGEPs to help develop a pipeline of future employment-ready graduates, while supporting students through internships, co-op placements, or applied research projects.
EMC has an allotted number of WILWorks placements available to Canada's manufacturing and related sector firms.
Are you interested in hiring High School students under the WILWorks program? Click here for more information.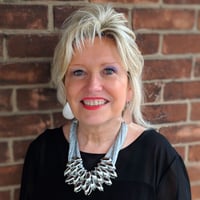 Wendy Gray
Senior Project Coordinator
PO Box 396
Owen Sound, Ontario N4K 5P7
1-519-377-5709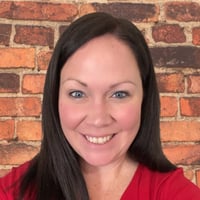 Natalie Lafleche
Project Coordinator
PO Box 396
Owen Sound, Ontario N4K 5P7

This project is funded by the Government of Canada's Student Work Placement Program.