IMPORTANT UPDATE:
Applications are currently being processed based on the original program eligibility criteria. Please review the Employer FAQ before applying.
Excellence in Manufacturing Consortium (EMC), via its WILWorks program, is a preferred partner for the Government of Canada to deliver the Student Work Placement Program (SWPP) to Canada's manufacturing and related sectors (e.g. North American Industry Classification - NAICS codes 31-33). EMC is working in partnership with the SWPP team to achieve Canada's Work Integrated Learning (WIL) Strategy, which is meant to drive systemic change in the skills development system by EMC working with post-secondary institution partners to effectively align 'work-ready' skills of students with the skills required by Canada's manufacturers.
WIL refers to a continuum of student learning opportunities ranging from structured work experience to instances where an employer engages directly with a post-secondary education institution to address a particular challenge. It can include internships, co-op placements, mentorship programs or applied research projects to solve particular problems.
WILWorks will provide value to manufacturing employers by providing wage subsidies to employers that offer quality student work placements of 50% (up to $5,000) per new placement, and 70% (up to $7,000) for students from underrepresented groups, i.e. students who identify as one of the following:
Women studying in STEM (science, technology, engineering, mathematics),

First-year students,

Recent immigrants (within last 5 years),

Indigenous people
Visible Minorities, and

Persons with disabilities.
EMC will create partnerships with colleges, universities, polytechnics and CEGEPs to help develop a pipeline of future employment-ready graduates, while supporting students through internships, co-op placements, or applied research projects.
EMC has an allotted number of WILWorks placements available to Canada's manufacturing and related sector firms.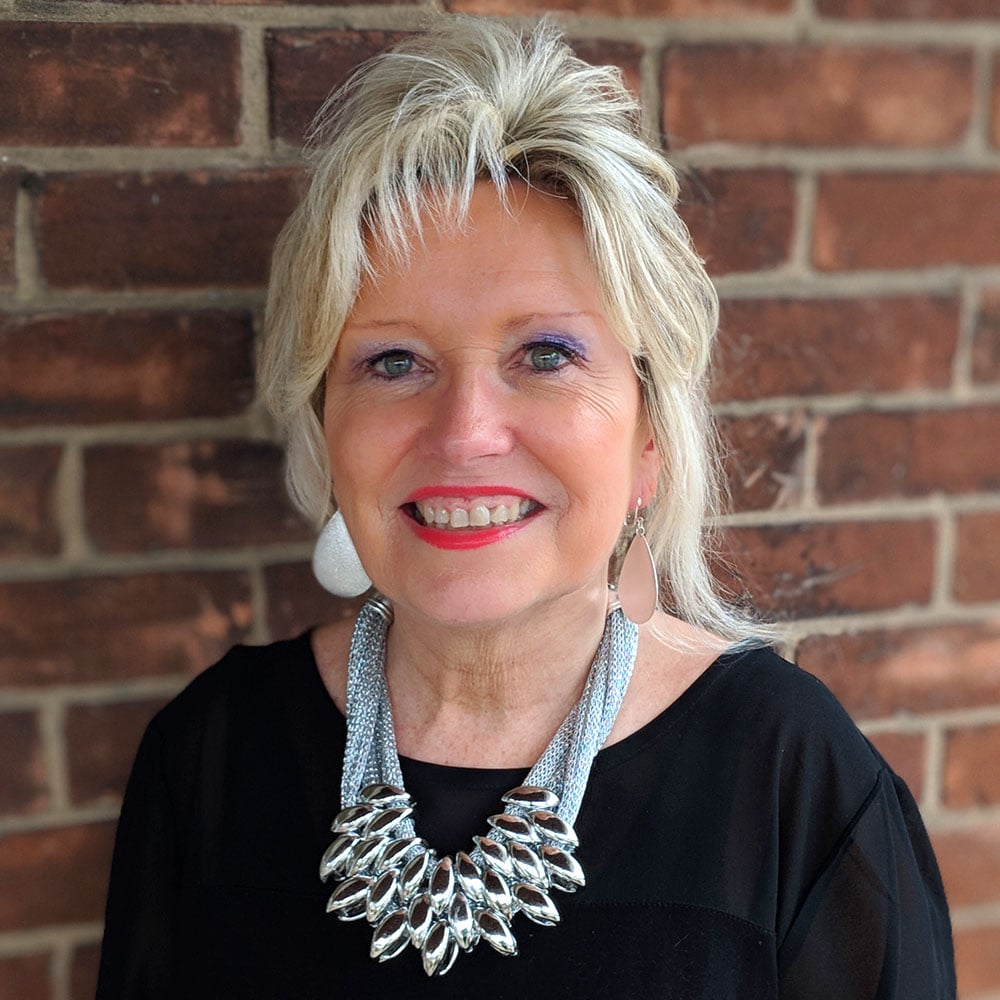 Wendy Gray
Senior Project Coordinator
PO Box 396
Owen Sound, Ontario N4K 5P7
1-519-377-5709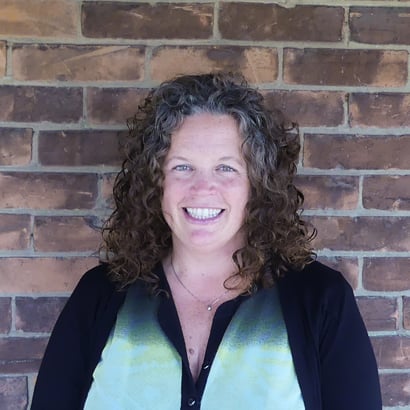 Susan McLachlan
Project Coordinator
PO Box 396
Owen Sound, Ontario N4K 5P7
1-226-220-6432

This project is funded by the Government of Canada's Student Work Placement Program.