Designed to build the skills and confidence of the manufacturing workforce using a Skills for Success framework and developed to support the manufacturing industry with increased productivity, improved workplace culture, higher employee engagement, stronger leadership, and a more collaborative working environment, MEC streams focus on skills such as problem solving, innovation, collaboration, and communication.
Interested in learning more about getting certified?
Fill out the form below and a member of EMC's Learning Centre will be in touch!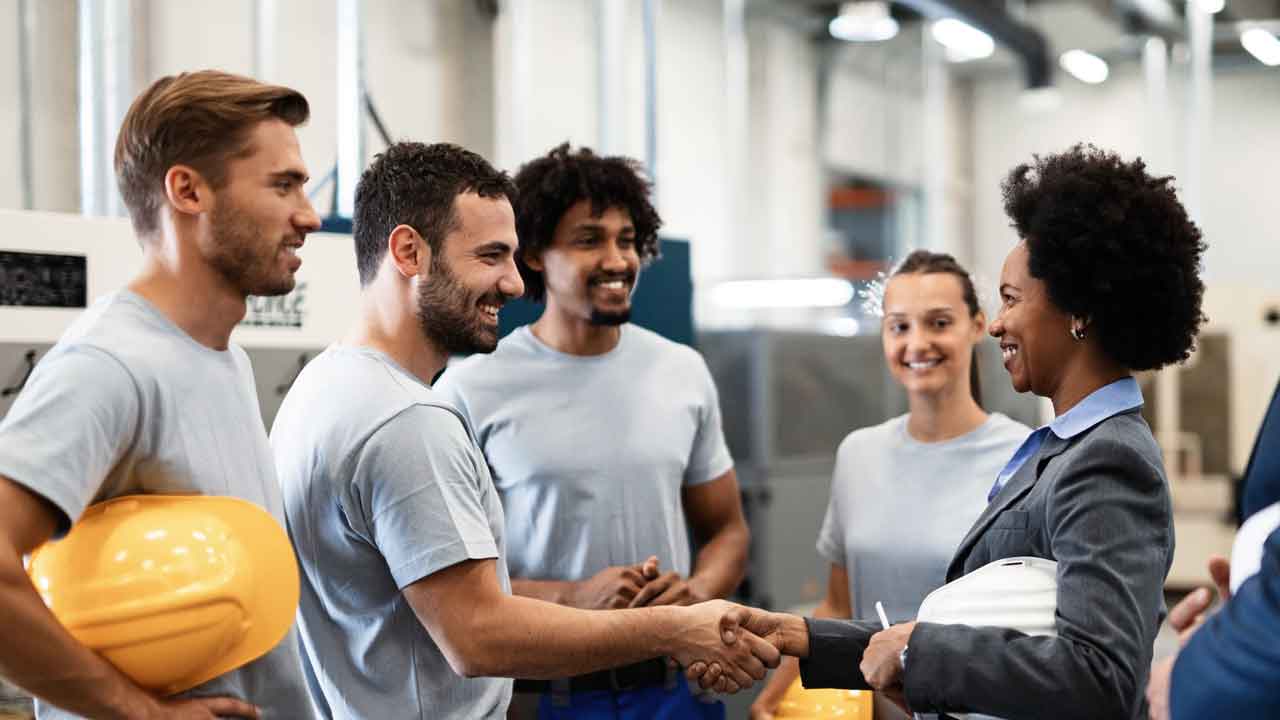 Getting Certified is Easy!
Participants in EMC's MEC program stream curriculum have many opportunities to utilize and verify their knowledge in the classroom and beyond. Through active contributions to their sessions' learning exercises and collaboration on an effective Workplace Performance Project, participants will receive an EMC MEC Certificate, confirming their manufacturing skill.
Why Participate?
The MEC program is one of the most thorough skill development initiatives for Canadian manufacturing employees. Graduates of MEC routinely go on to develop successful careers with Canada's top manufacturers, and enjoy an unmatched level of manufacturing knowledge, experience, and expertise. Classroom sizes are limited, so don't delay – enrol your workers in one of Canada's leading training courses now!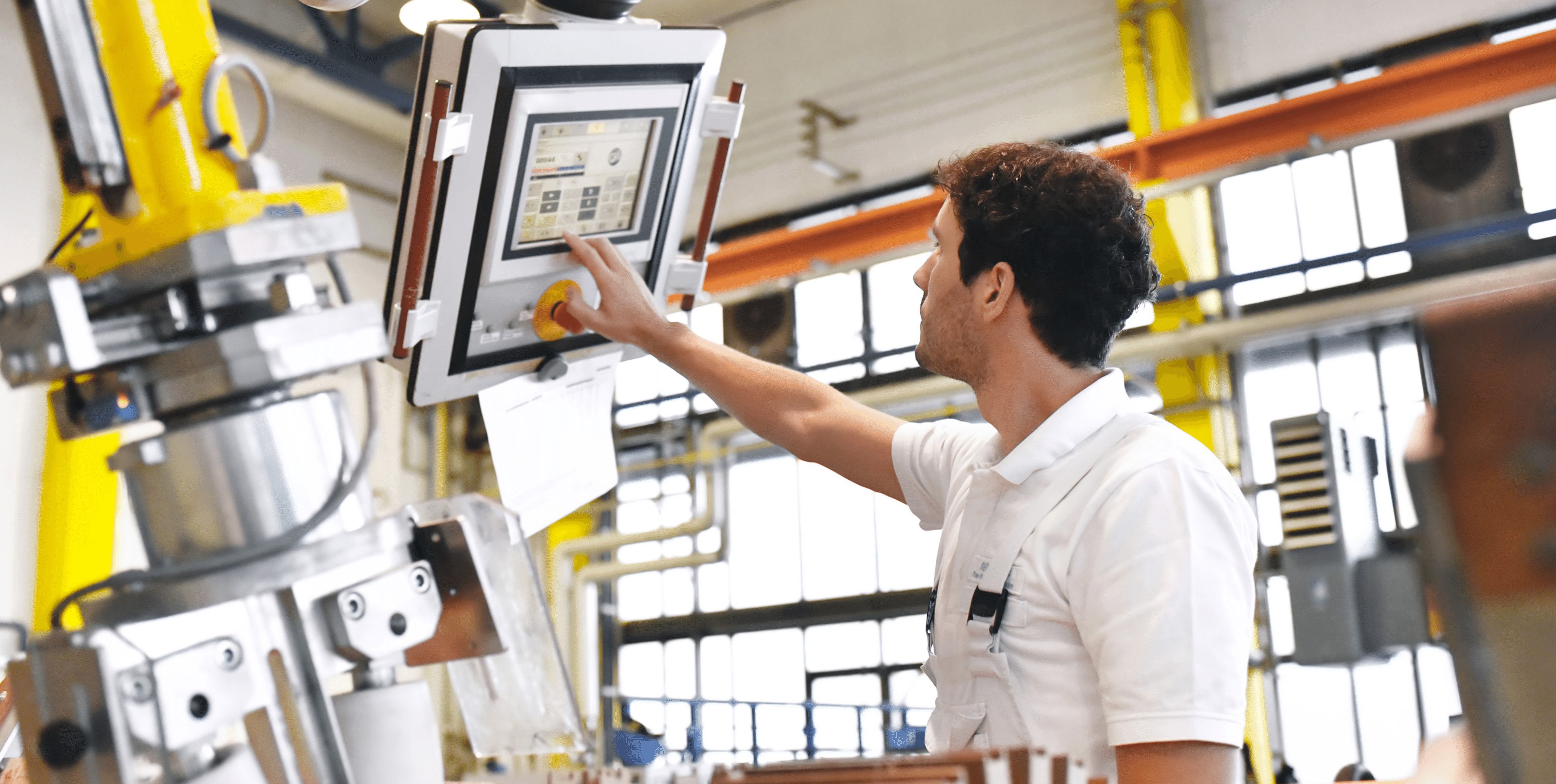 "We highly recommend the MEC program for all manufacturers across Canada.
It instills leadership and teamwork to the whole workforce and adds confidence to your team."
Gabrielle Vanstraelen, Vice President, Freedom Concepts Inc.