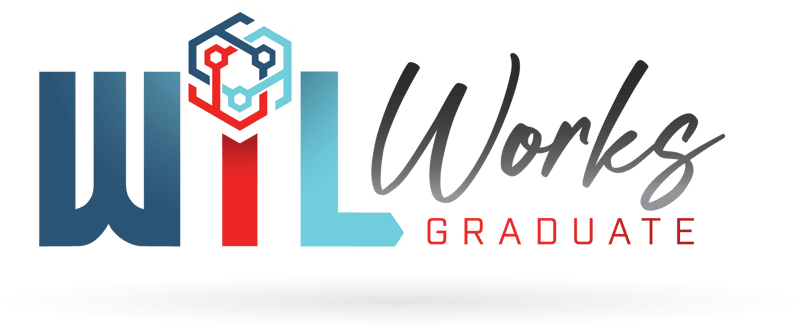 Next generation employees are the future of your company.

RECEIVE $5,000 PER NEW HIRE!
EMC'S WILWorks Graduate program, for new youth hires between the ages of 15 and 29, will help Ontario Manufacturers hire, train, and retain the next-generation employees to be the future of your company—as well as the future of the manufacturing industry.

Questions? We've got answers!
Fill out the form below and one of our professionals will send you all of the details.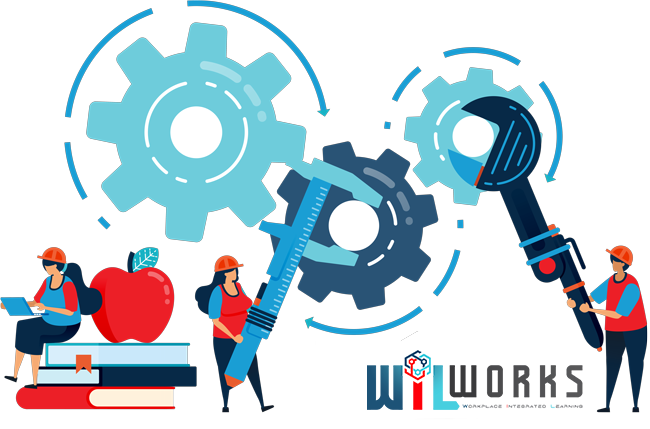 Access New Talent
EMC's WILWorks Graduate program is designed to help manufacturing sector employers build the workforce of the future by attracting top young talent, expanding their skills, and guiding them on their paths to employment.
The program offers support and training for new hires, ages 15-29, with an incentive of up to $5000 to offset new employee onboarding costs. In addition, new hires are provided free industry-leading EMC training.
It's Easy to Apply!
Visit our third party application platform to apply for funding today. It's quick and simple - and our team of professionals is here to support you along the way.
Ready to apply?
Who is eligible?
EMC's WILWorks Graduate program is for employers in the manufacturing sector (or an allied industry) who provide training and jobs in Ontario.
New hires are Ontario residents, between the ages of 15 and 29, who are eligible to work in Canada.
Spaces are limited! Contact us today!
Anticipated application deadline is November 25, 2022.

"The EMC WILWorks Program was a simple process to obtain funding for our interns. They were quick to respond to any questions and helped guide us through the process. With their funding program, it helps employers financially and students gain knowledge and experience."
Elizabeth Lee, Human Resources Generalist, Hanon Systems Canada Inc.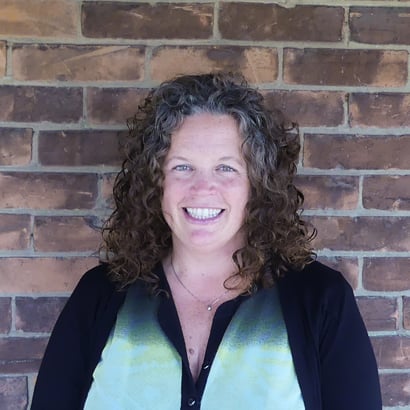 Susan McLachlan
Project Coordinator
For more information on EMC's WILWorks Graduate Program, please contact Susan.
Email: smclachlan@emccanada.org
Phone: 226-220-6432

This Employment Ontario project is funded in part by the Government of Canada and the Government of Ontario.